I am no-nonsense, sarcastic, creative, patient and I'll make you laugh. That's a promise. I also don't take no nothin' from nobody and that goes for you, too. No excuses. You CAN do this. We'll figure it out together.

You are a self-starter and a champion of doing it yourself. You may not be the most tech-savvy of your peers, but you've got that, "Dammit, let me do it," spirit.

i offer traditional web and graphic design, consulting and training by the hour and a little shazam-wow-omg collaborative package called Do The Damn Thing.
There are four ways to work with me
Traditional Website Design
Genesis Child Theme Customization
Springboard Sessions
Do The Damn Thing
Click here to learn more
Still need some convincing? Listen to what some of my clients have to say about working with me.
Evidence of Awesome ▾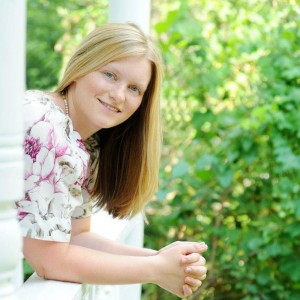 Jami designed my logo for my business. I'd been putting it off for a long time… now I know why, I was waiting until I met the right graphic designer to put it together for me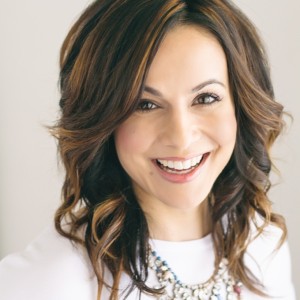 I cannot say enough good things about Jami and the "
Do the Damn Thing
" experience. I feel like I am smarter because of it, I feel less overwhelmed by the web design experience, and I basically felt like we were collaborating as a team. Having the human interaction and support was beyond helpful. I am now able to to troubleshoot and have control over my own website while at the same time having support moving forward. If you want to co-create your website, learn something new in the process, and just do the damn thing already, Jami is your woman!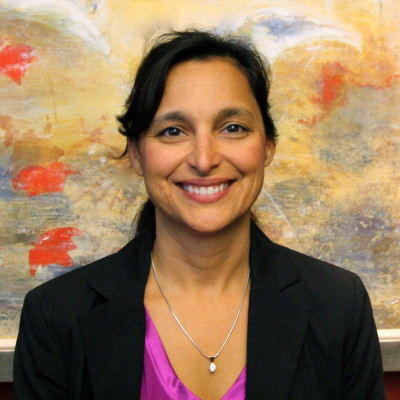 Jami Howard is an excellent teacher as well as a gifted web designer. She has helped our non-profit organization build our site on a modest budget yet it looks completely professional and it is fully functional. She has taught us how to update our site so that our consulting costs are lower. Anytime we have needed additional help she is quick to respond. I am so thankful for her help!
Still want to read more glowing recommendations?

SO... ARE YOU READY TO DO THIS THING?