I am no-nonsense, sarcastic, creative, patient and I'll make you laugh. That's a promise. I also don't take no nothin' from nobody and that goes for you, too. No excuses. You CAN do this. We'll figure it out together.

You are a self-starter and a champion of doing it yourself. You may not be the most tech-savvy of your peers, but you've got that, "Dammit, let me do it," spirit.

i offer traditional web and graphic design, consulting and training by the hour and a little shazam-wow-omg collaborative package called Do The Damn Thing.
There are four ways to work with me
Custom Website Design

Genesis Child Theme Customizations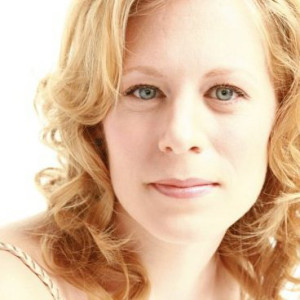 Her confidence is contagious – simple, understandable explanations. She knows her stuff!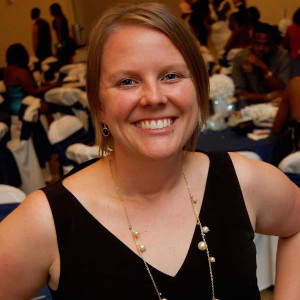 Jami knows what it is to start from very little, know very little and somehow turn it into magic.  She is here to coach and teach and share her vast bank of knowledge in the hopes that you will be empowered to work a little miracle yourself.  Trust her. Jump all in. You will not be sorry.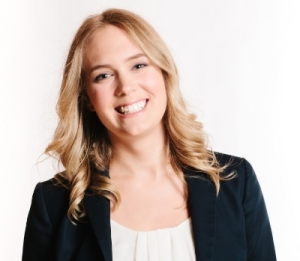 Where do I begin? How about starting with JAMI IS AMAZING! From start to finish, she was on top of the ball and incredibly meticulous. (Which is IDEAL for someone designing a website) Jami was responsive and intuitive throughout the process and was also open to changing things if I changed my mind. Jami knows her stuff and I highly recommend working with her. Jami is quite informed of the latest in technical design, she has a fantastic eye, and makes it so that your website is user-friendly while matching features to your level of comfort with technology. She is BRILLIANT! I'm not sure if it is apparent enough how grateful I am that she designed my website.
Still want to read more glowing recommendations?

SO... ARE YOU READY TO DO THIS THING?