It's time to take control + really shine
A little bit geek, a whole lotta rebel... What started with a self-taught graphic designer doing a little personal blogging for fun has evolved into a pretty sweet gig for this southern shortie. I'm a personal trainer for your internet-self and I want to show you how to be your best online. A little hand-holding and some gentle nudging out of the nest, and pretty soon you'll be riding that horse into the sunset with no training wheels! (I may have smooshed a few metaphors there...)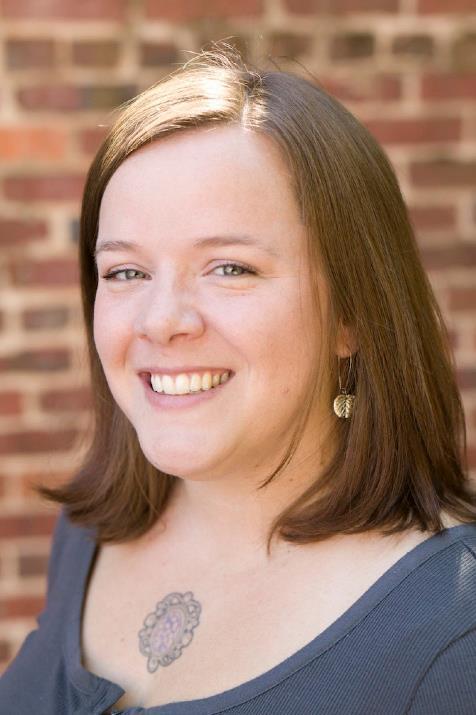 I am no-nonsense, sarcastic, creative, patient and I'll make you laugh. That's a promise. I also don't take no nothin' from nobody and that goes for you, too. No excuses. You CAN do this. We'll figure it out together.
You are a self-starter and a champion of doing it yourself. You may not be the most tech-savvy of your peers, but you've got that, "Dammit, let me do it," spirit.
I offer traditional web and graphic design, consulting and training by the hour and a little shazam-wow-omg collaborative package called Do The Damn Thing.
Click here to read my full bio.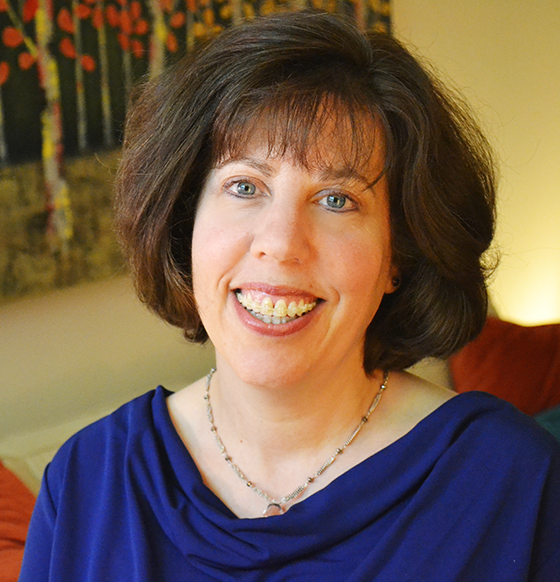 Jennifer Kogan
Jami did a wonderful job of tapping into what I was looking for before I even knew what that was! I highly recommend Jami for both her creative chops and for her deep knowledge of how websites work. I absolutely love my site! Thanks, Jami!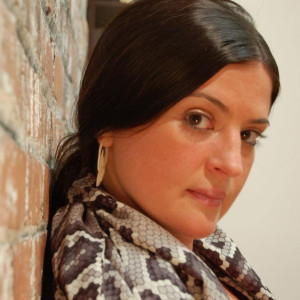 Baraka Elihu
What I have appreciated most about this collaboration is that I have been truly learning & integrating technology, design & marketing concepts as we've progressed. So instead of just paying someone to upgrade my online presence, I've been able to study & practice how to do it myself. It's been like a digital age empowerment program, customized specifically for me & my unique vision! And I *like* Jami.. bonus! She is a strong feminist, a powerful creative, funny as hell, but courageous enough to take herself seriously. She is just the kind of local entrepreneurial woman we are committed to supporting here at womanspace. If you are looking for graphic design, website support, social media training & the like, I definitely encourage you to be in touch with Jami. I can absolutely see how, through her skillful support, so many small woman-owned & woman-centered businesses will shine brighter here in the Athens, Ga. area. Thanks for making us all look good & get our important messages out into the culture, Jami!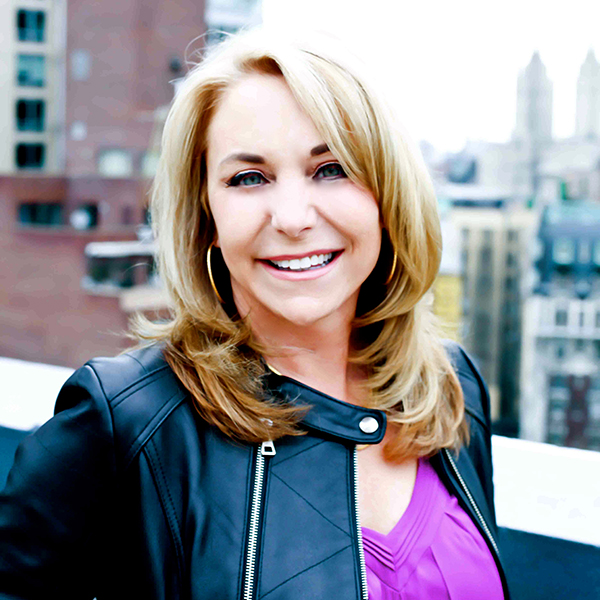 Melani Robinson
This is the third time I've worked with Jami which is probably proof enough that she rocks. Specifically, it's her unique ability to listen to what the client is seeking. Jami then transforms that "wish list" into a brilliantly constructed website where vision blends seamlessly with functionality. I couldn't be more pleased and as long as she's working her magic, I'll be her very grateful client.