It's time to take control + really shine
A little bit geek, a whole lotta rebel... What started with a self-taught graphic designer doing a little personal blogging for fun has evolved into a pretty sweet gig for this southern shortie. I'm a personal trainer for your internet-self and I want to show you how to be your best online. A little hand-holding and some gentle nudging out of the nest, and pretty soon you'll be riding that horse into the sunset with no training wheels! (I may have smooshed a few metaphors there...)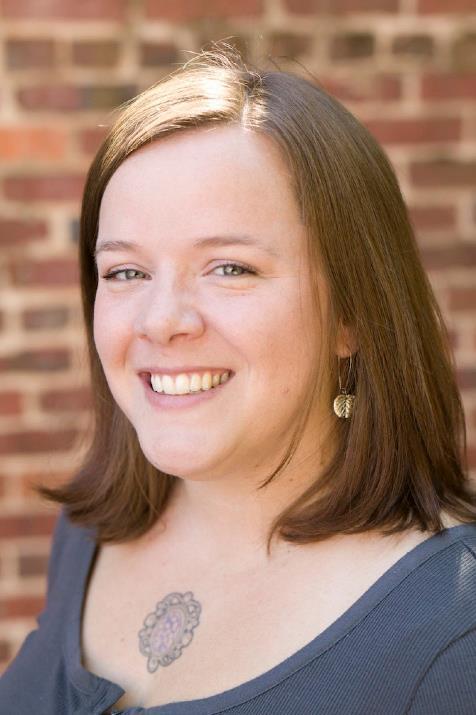 I am no-nonsense, sarcastic, creative, patient and I'll make you laugh. That's a promise. I also don't take no nothin' from nobody and that goes for you, too. No excuses. You CAN do this. We'll figure it out together.
You are a self-starter and a champion of doing it yourself. You may not be the most tech-savvy of your peers, but you've got that, "Dammit, let me do it," spirit.
I offer traditional web and graphic design, consulting and training by the hour and a little shazam-wow-omg collaborative package called Do The Damn Thing.
Click here to read my full bio.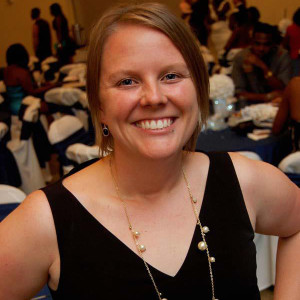 Nancy Wheless
Jami knows what it is to start from very little, know very little and somehow turn it into magic.  She is here to coach and teach and share her vast bank of knowledge in the hopes that you will be empowered to work a little miracle yourself.  Trust her. Jump all in. You will not be sorry.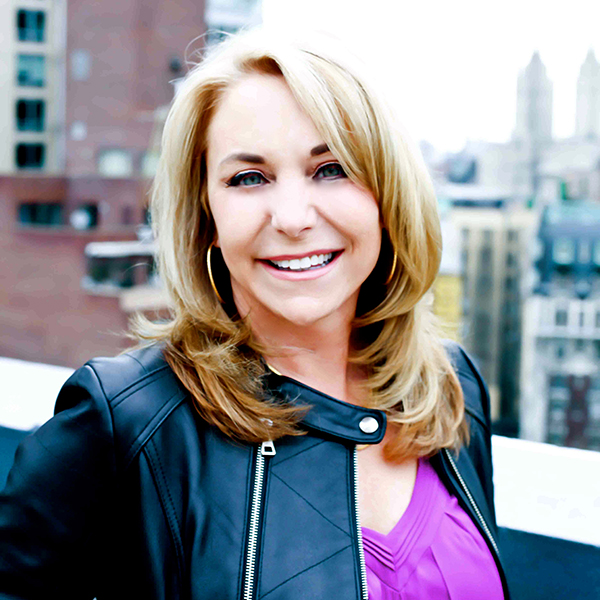 Melani Robinson
This is the third time I've worked with Jami which is probably proof enough that she rocks. Specifically, it's her unique ability to listen to what the client is seeking. Jami then transforms that "wish list" into a brilliantly constructed website where vision blends seamlessly with functionality. I couldn't be more pleased and as long as she's working her magic, I'll be her very grateful client.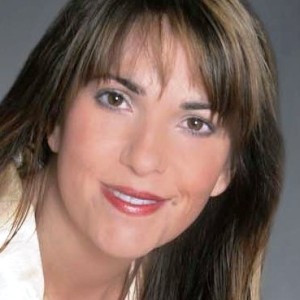 Stephanie Bond
Jami at Imaj Works delivered a clean, modern-looking website that reflects my upbeat brand as a novelist, and is optimized for search engines, so more readers can find my books. Jami is great to work with, crazy smart…and she's cool! I couldn't be happier with my experience or my website.