I am no-nonsense, sarcastic, creative, patient and I'll make you laugh. That's a promise. I also don't take no nothin' from nobody and that goes for you, too. No excuses. You CAN do this. We'll figure it out together.

You are a self-starter and a champion of doing it yourself. You may not be the most tech-savvy of your peers, but you've got that, "Dammit, let me do it," spirit.

i offer traditional web and graphic design, consulting and training by the hour and a little shazam-wow-omg collaborative package called Do The Damn Thing.
There are four ways to work with me
Custom Website Design

Genesis Child Theme Customizations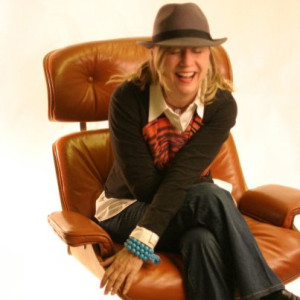 I highly endorse Jami Howard because she's brilliant. She is so clever, energetic, fearless and productive I have no doubt she will be the head of a huge company one day. As an instructor she's amazing. The classes she teaches at my continuing education center always sell out, and she is always thinking of creative new ways to educate people on social media, blogging and marketing.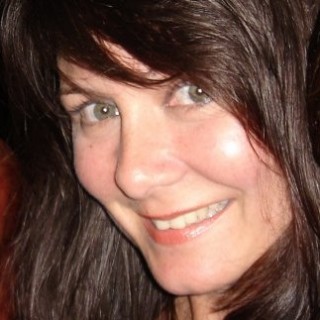 Jami is a life saver in the ever changing social network world. Jami possesses the ability and knowledge to patiently assist me with real time solutions. Jami is the guru for all my business solutions and I offer my highest recommendations to any business.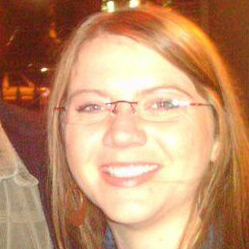 Professional, timely and and amazing at teaching! The consulting and blog/website work that Imaj Works did for me was stand up work.  Not only were the web pages everything I'd hope they would be but Jami was so patient with me as I figured out my vision and she put it to reality.  I think the best part is that she is happy and willing to share her knowledge, encouraging me every step of the way on how to learn to manage the page myself.  She even made online tutorials just for ME!
Still want to read more glowing recommendations?

SO... ARE YOU READY TO DO THIS THING?