I am no-nonsense, sarcastic, creative, patient and I'll make you laugh. That's a promise. I also don't take no nothin' from nobody and that goes for you, too. No excuses. You CAN do this. We'll figure it out together.

You are a self-starter and a champion of doing it yourself. You may not be the most tech-savvy of your peers, but you've got that, "Dammit, let me do it," spirit.

i offer traditional web and graphic design, consulting and training by the hour and a little shazam-wow-omg collaborative package called Do The Damn Thing.
There are four ways to work with me
Custom Website Design

Genesis Child Theme Customizations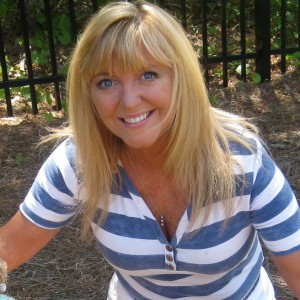 Jami Howard is the most creative and talented graphic artist I have ever had the pleasure of working with.  Everything she creates has always exceeded my expectations.  There is no challenge she can't master and I just love working with her!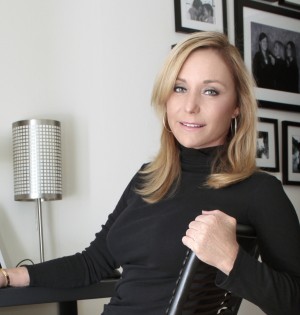 Hire Jami. It's as simple as that. She's created two websites and all of my logos. She's also helped me strategize to build a brand that is uniquely my own. The end result is an award-winning blog, thousands of followers and nothing but positive feedback on the website design. I had the ability to create good content but without Jami working her magic it would've gone nowhere. "Virtually" run, don't walk to Jami Howard.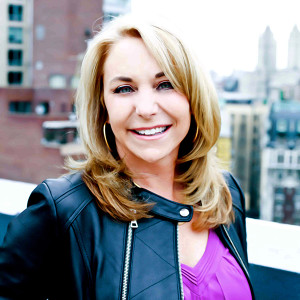 This is the third time I've worked with Jami which is probably proof enough that she rocks. Specifically, it's her unique ability to listen to what the client is seeking. Jami then transforms that "wish list" into a brilliantly constructed website where vision blends seamlessly with functionality. I couldn't be more pleased and as long as she's working her magic, I'll be her very grateful client.  
Still want to read more glowing recommendations?

SO... ARE YOU READY TO DO THIS THING?