I am no-nonsense, sarcastic, creative, patient and I'll make you laugh. That's a promise. I also don't take no nothin' from nobody and that goes for you, too. No excuses. You CAN do this. We'll figure it out together.

You are a self-starter and a champion of doing it yourself. You may not be the most tech-savvy of your peers, but you've got that, "Dammit, let me do it," spirit.

i offer traditional web and graphic design, consulting and training by the hour and a little shazam-wow-omg collaborative package called Do The Damn Thing.
There are four ways to work with me
Traditional Website Design
Genesis Child Theme Customization
Springboard Sessions
Do The Damn Thing
Click here to learn more
Still need some convincing? Listen to what some of my clients have to say about working with me.
Evidence of Awesome ▾
MY CLIENTS LOVE ME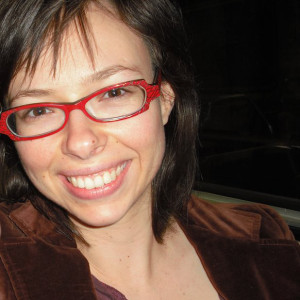 I've been doing social media for two years now, and Jami is the person I always go to when I have questions. She's a Facebook rock star, a fantastic designer, and incredibly dedicated to making her clients happy. She doesn't just know her shit, she IS the shit.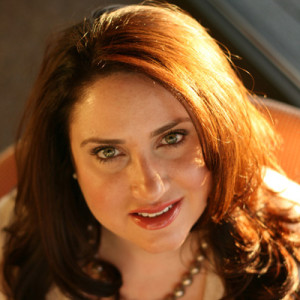 When looking for the right person to put my vision out into the world wide web I wanted someone with honesty, ethics, and integrity. I found Jami Howard. I also happened to find someone with an outrageous sense of humor and patience of a saint. I would share an idea and she'd take that idea and create it for me even if she didn't know she'd find out how or why. She is a true professional and an amazing person. I wholeheartedly believe that if you entrust your vision to Jami she will knock it out of the park. I am grateful that I hired her and didn't have to go through a string of unethical people who just told me what I wanted to hear. Lastly, I will share that I have received rave reviews about my web presence and in turn a successful business.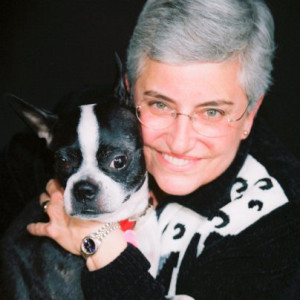 Jami created a great website for the GoGos.  Even not being a techie, it is easy to use. If we have any questions or changes, Jami is always right there to help out with these. I highly recommend Jami Howard to be your website developer.
Still want to read more glowing recommendations?

SO... ARE YOU READY TO DO THIS THING?