I am no-nonsense, sarcastic, creative, patient and I'll make you laugh. That's a promise. I also don't take no nothin' from nobody and that goes for you, too. No excuses. You CAN do this. We'll figure it out together.

You are a self-starter and a champion of doing it yourself. You may not be the most tech-savvy of your peers, but you've got that, "Dammit, let me do it," spirit.

i offer traditional web and graphic design, consulting and training by the hour and a little shazam-wow-omg collaborative package called Do The Damn Thing.
There are four ways to work with me
Custom Website Design

Genesis Child Theme Customizations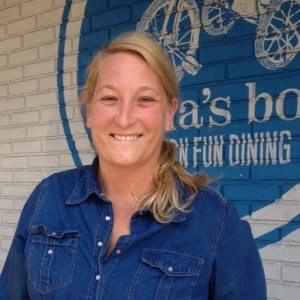 We are so happy with our new website! It suits our needs perfectly. I love the way it looks, even on a mobile device and the customer questionnaire has streamlined our catering business.
Jami is always fast to respond to our requests and really great about explaining everything to me.  I'm not great with computers and she has made it to where updating our content is easy.  The monthly management fee is worth every penny and we appreciate her so much.  I highly recommend her service.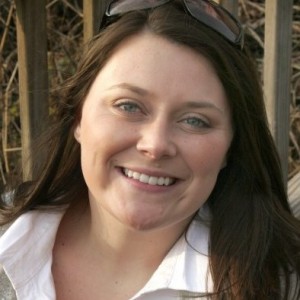 Not only does Jami know her stuff, but she makes social media and graphic design really fun…and WAY less overwhelming. I have taken her classes and had her design Facebook book cover images for my company and I cant wait to work with her again. Jami is full of really awesome ideas for marketing and is really friendly and encouraging to work with. Imajworks gets 2 BIG thumbs up from us!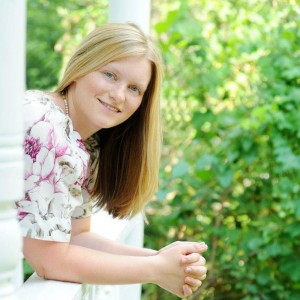 Jami designed my logo for my business. I'd been putting it off for a long time… now I know why, I was waiting until I met the right graphic designer to put it together for me

Still want to read more glowing recommendations?

SO... ARE YOU READY TO DO THIS THING?