I am no-nonsense, sarcastic, creative, patient and I'll make you laugh. That's a promise. I also don't take no nothin' from nobody and that goes for you, too. No excuses. You CAN do this. We'll figure it out together.

You are a self-starter and a champion of doing it yourself. You may not be the most tech-savvy of your peers, but you've got that, "Dammit, let me do it," spirit.

i offer traditional web and graphic design, consulting and training by the hour and a little shazam-wow-omg collaborative package called Do The Damn Thing.
There are four ways to work with me
Custom Website Design

Genesis Child Theme Customizations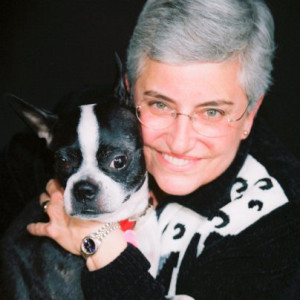 Jami created a great website for the GoGos.  Even not being a techie, it is easy to use. If we have any questions or changes, Jami is always right there to help out with these. I highly recommend Jami Howard to be your website developer.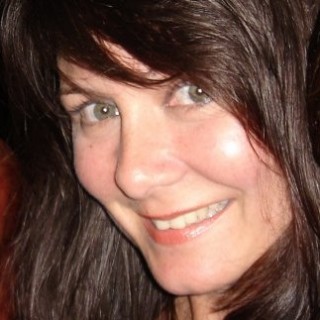 Jami is a life saver in the ever changing social network world. Jami possesses the ability and knowledge to patiently assist me with real time solutions. Jami is the guru for all my business solutions and I offer my highest recommendations to any business.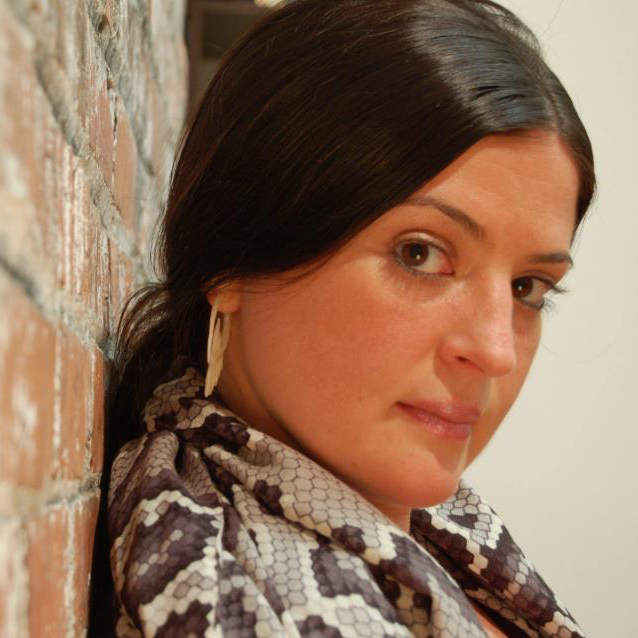 What I have appreciated most about this collaboration is that I have been truly learning & integrating technology, design & marketing concepts as we've progressed. So instead of just paying someone to upgrade my online presence, I've been able to study & practice how to do it myself. It's been like a digital age empowerment program, customized specifically for me & my unique vision! And I *like* Jami.. bonus! She is a strong feminist, a powerful creative, funny as hell, but courageous enough to take herself seriously. She is just the kind of local entrepreneurial woman we are committed to supporting here at womanspace. If you are looking for graphic design, website support, social media training & the like, I definitely encourage you to be in touch with Jami. I can absolutely see how, through her skillful support, so many small woman-owned & woman-centered businesses will shine brighter here in the Athens, Ga. area. Thanks for making us all look good & get our important messages out into the culture, Jami!
Still want to read more glowing recommendations?

SO... ARE YOU READY TO DO THIS THING?