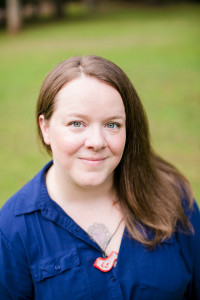 I got started in this industry quite by accident. In the summer of 2008, I found myself dating online and it was a hilarious and horrifying experience. I began documenting my experiences online at DateWrecks.com (now offline) and, what began as a simple online diary turned into a self-propelled machine. At it's peak, Date Wrecks had over 70,000 unique users visiting everyday with over 250,000 daily page loads. Through that process, I learned how to blog using WordPress and I learned how to cultivate a community using Facebook Pages.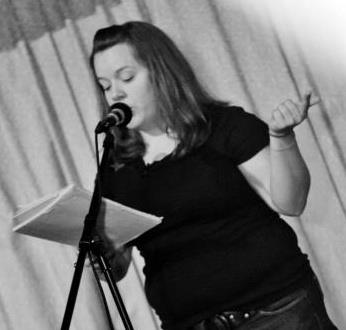 In late 2010, I met Hollis Gillespie when I took her incredible blogging workshop at The Shocking Real Life Writing Academy in Atlanta. Shortly afterward, she asked me to teach a workshop on managing a Facebook Page. The rest, as they say, is history.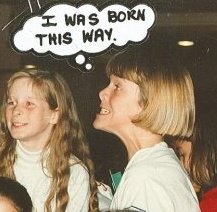 After six years working as a graphic designer in my father's print shop, I finally quit my day job to pursue my passion of self-employment in September of 2011.
I spent about two years teaching workshops and hosting webinars on a regular basis and it was through this process that I was able to develop my unique offering, Do The Damn Thing.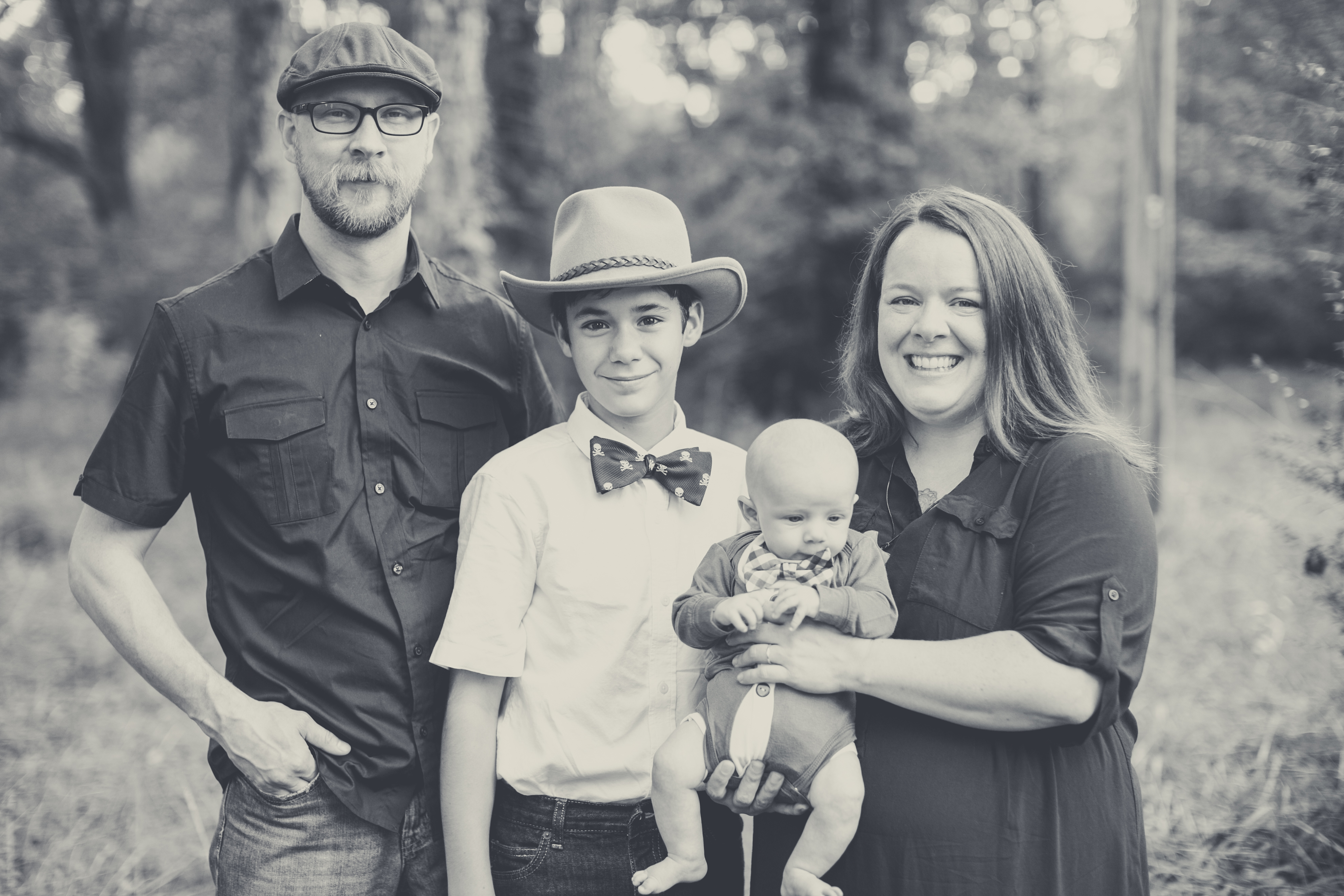 On a personal level, I married a chef in March of 2013 (you go be jealous, I'll be over here getting fat) and we live in beautiful Athens, Georgia with our sons, Harrison and Charlie. In my free time, I write, read and sometimes even paint.
And if you're still wondering, HBIC is my unofficial, official title. It means Head Bitch In Charge (ya heard me?!). I also respond to Doer of the Damn Things and my family still calls me James.
I have an irrational fear of unscheduled phone calls (seriously, I won't answer if it's on the books – it's not you, it's me) and would not be able to survive a day without my iPhone or MacBook.