It's time to take control + really shine
A little bit geek, a whole lotta rebel... What started with a self-taught graphic designer doing a little personal blogging for fun has evolved into a pretty sweet gig for this southern shortie. I'm a personal trainer for your internet-self and I want to show you how to be your best online. A little hand-holding and some gentle nudging out of the nest, and pretty soon you'll be riding that horse into the sunset with no training wheels! (I may have smooshed a few metaphors there...)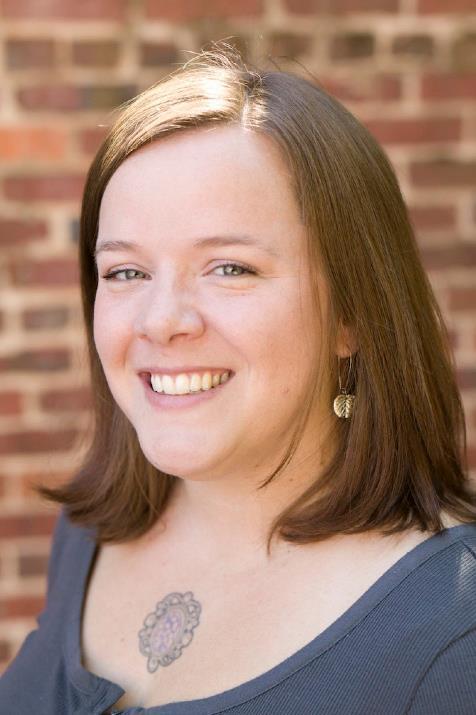 I am no-nonsense, sarcastic, creative, patient and I'll make you laugh. That's a promise. I also don't take no nothin' from nobody and that goes for you, too. No excuses. You CAN do this. We'll figure it out together.
You are a self-starter and a champion of doing it yourself. You may not be the most tech-savvy of your peers, but you've got that, "Dammit, let me do it," spirit.
I offer traditional web and graphic design, consulting and training by the hour and a little shazam-wow-omg collaborative package called Do The Damn Thing.
Click here to read my full bio.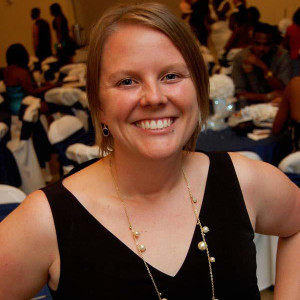 Nancy Wheless
Jami knows what it is to start from very little, know very little and somehow turn it into magic.  She is here to coach and teach and share her vast bank of knowledge in the hopes that you will be empowered to work a little miracle yourself.  Trust her. Jump all in. You will not be sorry.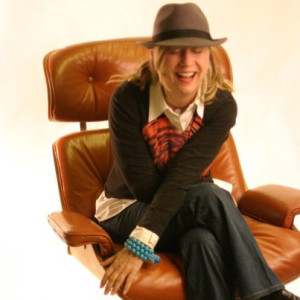 Hollis Gillespie
I highly endorse Jami Howard because she's brilliant. She is so clever, energetic, fearless and productive I have no doubt she will be the head of a huge company one day. As an instructor she's amazing. The classes she teaches at my continuing education center always sell out, and she is always thinking of creative new ways to educate people on social media, blogging and marketing.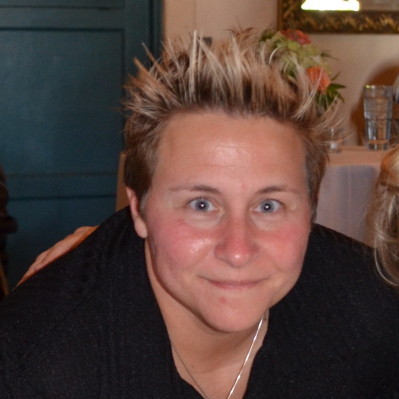 Kristi Rosanski
Jami was amazing to work with and provided insight as to the limitations of my previous website. She is extremely knowledgeable and took time to explain the pros and cons of various options for creating and maintaining a new website. Once we discussed details she developed the site, supplied hosting information and everything was up and running in no time. Jami was both supportive and patient throughout the entire process and I am grateful for her expertise.