I am no-nonsense, sarcastic, creative, patient and I'll make you laugh. That's a promise. I also don't take no nothin' from nobody and that goes for you, too. No excuses. You CAN do this. We'll figure it out together.

You are a self-starter and a champion of doing it yourself. You may not be the most tech-savvy of your peers, but you've got that, "Dammit, let me do it," spirit.

i offer traditional web and graphic design, consulting and training by the hour and a little shazam-wow-omg collaborative package called Do The Damn Thing.
There are four ways to work with me
Traditional Website Design
Genesis Child Theme Customization
Springboard Sessions
Do The Damn Thing
Click here to learn more
Still need some convincing? Listen to what some of my clients have to say about working with me.
Evidence of Awesome ▾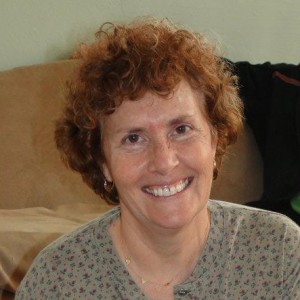 Jami Howard is awesome, she is very knowledgeable,creative, timely and listens. She came through on a project for me that I needed in a very short time frame and handled it beyond my expectations. You will love what she does for your business ! I highly recommend her classes and her other many talents for you and your business.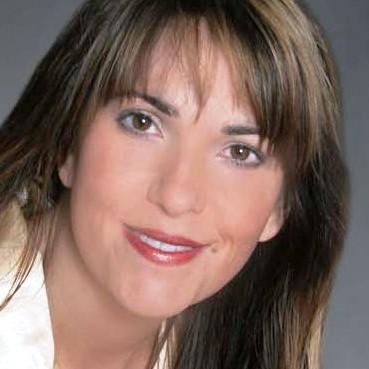 Jami at Imaj Works delivered a clean, modern-looking website that reflects my upbeat brand as a novelist, and is optimized for search engines, so more readers can find my books. Jami is great to work with, crazy smart…and she's cool! I couldn't be happier with my experience or my website.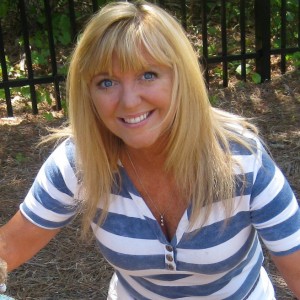 Jami Howard is the most creative and talented graphic artist I have ever had the pleasure of working with.  Everything she creates has always exceeded my expectations.  There is no challenge she can't master and I just love working with her!
Still want to read more glowing recommendations?

SO... ARE YOU READY TO DO THIS THING?