I am no-nonsense, sarcastic, creative, patient and I'll make you laugh. That's a promise. I also don't take no nothin' from nobody and that goes for you, too. No excuses. You CAN do this. We'll figure it out together.

You are a self-starter and a champion of doing it yourself. You may not be the most tech-savvy of your peers, but you've got that, "Dammit, let me do it," spirit.

i offer traditional web and graphic design, consulting and training by the hour and a little shazam-wow-omg collaborative package called Do The Damn Thing.
There are four ways to work with me
Traditional Website Design
Genesis Child Theme Customization
Springboard Sessions
Do The Damn Thing
Click here to learn more
Still need some convincing? Listen to what some of my clients have to say about working with me.
Evidence of Awesome ▾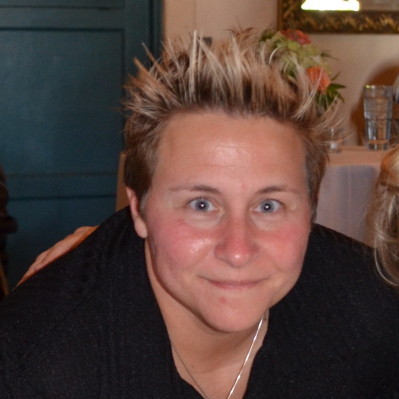 Jami was amazing to work with and provided insight as to the limitations of my previous website. She is extremely knowledgeable and took time to explain the pros and cons of various options for creating and maintaining a new website. Once we discussed details she developed the site, supplied hosting information and everything was up and running in no time. Jami was both supportive and patient throughout the entire process and I am grateful for her expertise.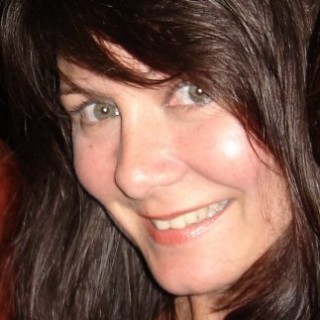 Jami is a life saver in the ever changing social network world. Jami possesses the ability and knowledge to patiently assist me with real time solutions. Jami is the guru for all my business solutions and I offer my highest recommendations to any business.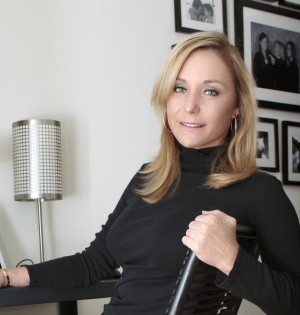 Hire Jami. It's as simple as that. She's created two websites and all of my logos. She's also helped me strategize to build a brand that is uniquely my own. The end result is an award-winning blog, thousands of followers and nothing but positive feedback on the website design. I had the ability to create good content but without Jami working her magic it would've gone nowhere. "Virtually" run, don't walk to Jami Howard.
Still want to read more glowing recommendations?

SO... ARE YOU READY TO DO THIS THING?