It's time to take control + really shine
A little bit geek, a whole lotta rebel... What started with a self-taught graphic designer doing a little personal blogging for fun has evolved into a pretty sweet gig for this southern shortie. I'm a personal trainer for your internet-self and I want to show you how to be your best online. A little hand-holding and some gentle nudging out of the nest, and pretty soon you'll be riding that horse into the sunset with no training wheels! (I may have smooshed a few metaphors there...)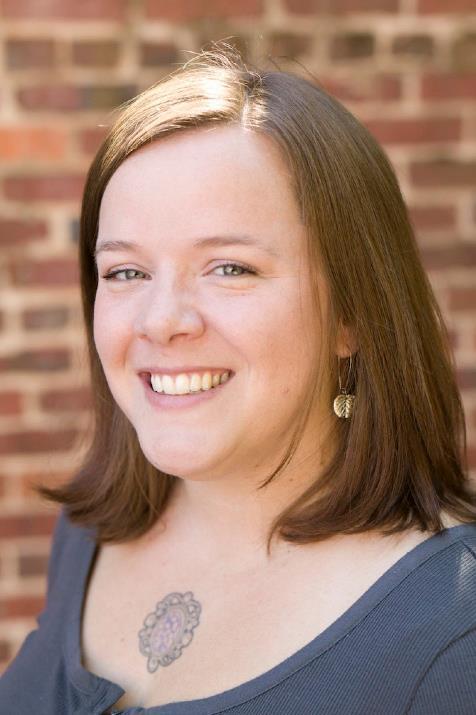 I am no-nonsense, sarcastic, creative, patient and I'll make you laugh. That's a promise. I also don't take no nothin' from nobody and that goes for you, too. No excuses. You CAN do this. We'll figure it out together.
You are a self-starter and a champion of doing it yourself. You may not be the most tech-savvy of your peers, but you've got that, "Dammit, let me do it," spirit.
I offer traditional web and graphic design, consulting and training by the hour and a little shazam-wow-omg collaborative package called Do The Damn Thing.
Click here to read my full bio.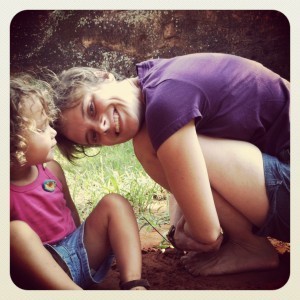 Kristen Baskin
Jami Howard is the best!  She answers all of my questions in such a clear, creative and logical way and gives me awesome new ideas about how to grow a small business.  Her webinars and workshops are tons of fun and you'll use her tools every day.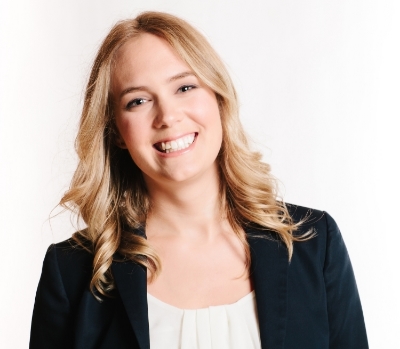 Audrey Ryman
Where do I begin? How about starting with JAMI IS AMAZING! From start to finish, she was on top of the ball and incredibly meticulous. (Which is IDEAL for someone designing a website) Jami was responsive and intuitive throughout the process and was also open to changing things if I changed my mind. Jami knows her stuff and I highly recommend working with her. Jami is quite informed of the latest in technical design, she has a fantastic eye, and makes it so that your website is user-friendly while matching features to your level of comfort with technology. She is BRILLIANT! I'm not sure if it is apparent enough how grateful I am that she designed my website.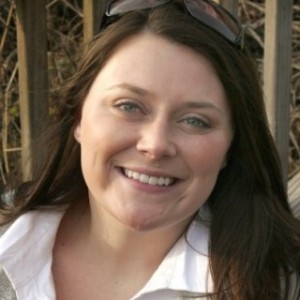 Melissa Pepin
Not only does Jami know her stuff, but she makes social media and graphic design really fun…and WAY less overwhelming. I have taken her classes and had her design Facebook book cover images for my company and I cant wait to work with her again. Jami is full of really awesome ideas for marketing and is really friendly and encouraging to work with. Imajworks gets 2 BIG thumbs up from us!