It's time to take control + really shine
A little bit geek, a whole lotta rebel... What started with a self-taught graphic designer doing a little personal blogging for fun has evolved into a pretty sweet gig for this southern shortie. I'm a personal trainer for your internet-self and I want to show you how to be your best online. A little hand-holding and some gentle nudging out of the nest, and pretty soon you'll be riding that horse into the sunset with no training wheels! (I may have smooshed a few metaphors there...)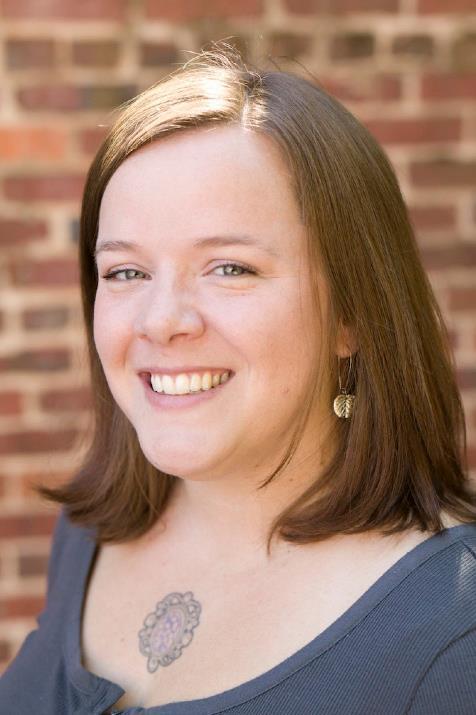 I am no-nonsense, sarcastic, creative, patient and I'll make you laugh. That's a promise. I also don't take no nothin' from nobody and that goes for you, too. No excuses. You CAN do this. We'll figure it out together.
You are a self-starter and a champion of doing it yourself. You may not be the most tech-savvy of your peers, but you've got that, "Dammit, let me do it," spirit.
I offer traditional web and graphic design, consulting and training by the hour and a little shazam-wow-omg collaborative package called Do The Damn Thing.
Click here to read my full bio.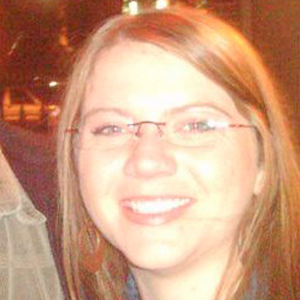 Rachel Julian
Professional, timely and and amazing at teaching! The consulting and blog/website work that Imaj Works did for me was stand up work.  Not only were the web pages everything I'd hope they would be but Jami was so patient with me as I figured out my vision and she put it to reality.  I think the best part is that she is happy and willing to share her knowledge, encouraging me every step of the way on how to learn to manage the page myself.  She even made online tutorials just for ME!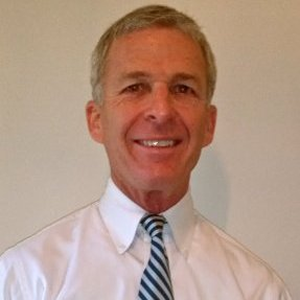 Don Guthrie
Jami is very good at quickly grasping what the graphic design assignment is all about and then offering more than one creative solution for the client's consideration. She is on time, efficient and easy to work with.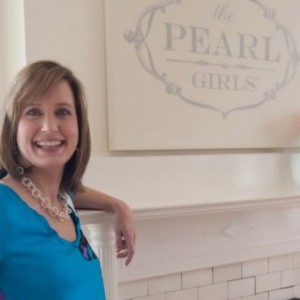 India Rows
Finally, someone who has your best interest in mind! Jami is honest, knowledgeable and gives it to you straight. What a breath of fresh air!