I am no-nonsense, sarcastic, creative, patient and I'll make you laugh. That's a promise. I also don't take no nothin' from nobody and that goes for you, too. No excuses. You CAN do this. We'll figure it out together.

You are a self-starter and a champion of doing it yourself. You may not be the most tech-savvy of your peers, but you've got that, "Dammit, let me do it," spirit.

i offer traditional web and graphic design, consulting and training by the hour and a little shazam-wow-omg collaborative package called Do The Damn Thing.
There are four ways to work with me
Traditional Website Design
Genesis Child Theme Customization
Springboard Sessions
Do The Damn Thing
Click here to learn more
Still need some convincing? Listen to what some of my clients have to say about working with me.
Evidence of Awesome ▾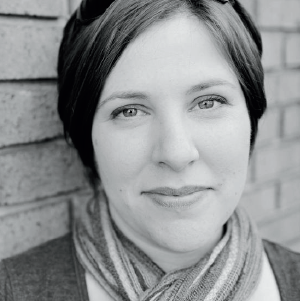 Quite simply, I couldn't be happier with what I received. Not just for how the finished product looks and works, but for your brilliance and creativity in the process. I felt HEARD all the way through the process and you anticipated my needs before I knew they were my needs!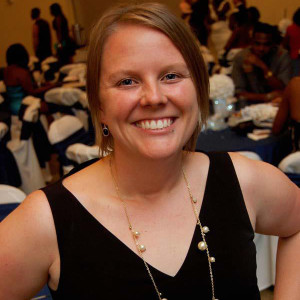 Jami knows what it is to start from very little, know very little and somehow turn it into magic.  She is here to coach and teach and share her vast bank of knowledge in the hopes that you will be empowered to work a little miracle yourself.  Trust her. Jump all in. You will not be sorry.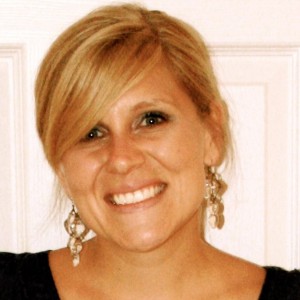 No money. No skill. No problem.
Our journey with Jami began after going through a series of web companies in which we were solely reliant on the professionals to update and maintain our site. As a non-profit, we longed for the day when updates could be done in a minute but were nervous about relying on our talent for the seemly complicated task.
Jami is a one-of-a-kind teacher who has a heart to make the online world "work" for any individual or companies needs. She reassured us that our desire for independence could be matched with a workable website. She was patient in teaching and innovative in helping design a site that both works for our needs and also tells the story of who we are at ESP– and the magic we create for people with disabilities.
Still want to read more glowing recommendations?

SO... ARE YOU READY TO DO THIS THING?